Yeezy Boost 350 V2 "Dazzling Blue" Release Date, and everything you need to know about the drop.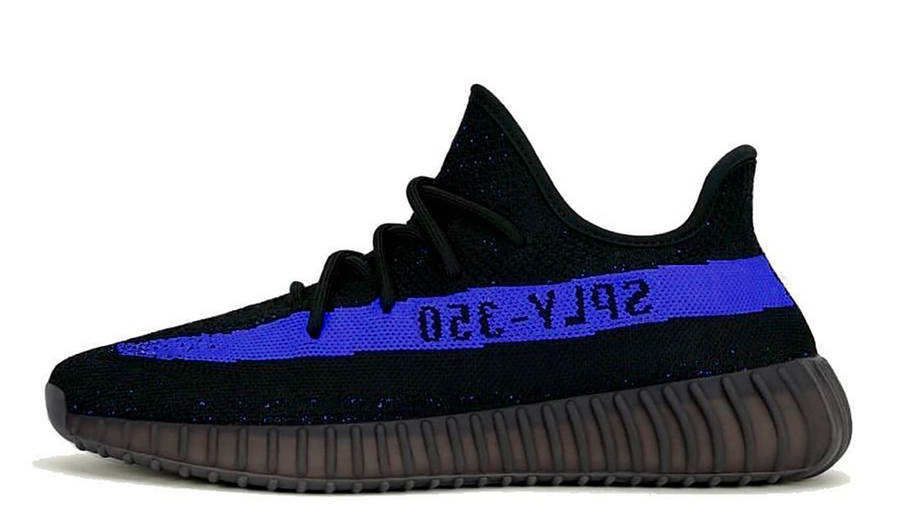 Kanye and his Yeezy label have turned back the clock with the upcoming release of the Yeezy Boost 350 V2, drawing out a style reminiscent of the early days of the V2 model. Resting on an infamous black knit upper and boost outsoles, this style has already been styled in a series of colourways that includes white, red and copper during its heyday in the latter half of 2016. Now a dazzling blue is introduced to the 350 V2 family, featuring identical construction and materials that Yeezy fans know and adore. 
Expected to release on February 26th, 2022, the Yeezy 350 V2 Dazzling Blue is set to recapture the early days of the Yeezy hype, and bring a vintage rework to the 350's we all love.